FSCO is human-centred and connected. Our job is to bridge the gap between borrowers and lenders. That means we use data to do good. And, we're good at it.
Businesses are more than invoices and assets—they have a unique narrative. They're powered by people and have in-built potential.
At FSCO, we see a world where this potential is realised; a world that's fairer, simpler and more open to new possibilities and technologies.
FSCO exists to revolutionise agribusiness. Our system goes beyond traditional funding methods by leveraging operational data and empowering lenders to make more informed decisions, we support agribusinesses to claim better access to capital than ever before.
Our founders, David Inderias and Ben Lyons bring more than 40 years of combined industry experience. Using their technology and supply chain expertise, David and Ben have transformed funding methods and unlocked trillions in capital—previously unattainable due to underperforming data.
At FSCO, we are driven to transform businesses' capital access by changing the old industry narrative. We are backed by a senior leadership team with global and multi-industry experience as we continue creating positive change through fintech innovation.
David Inderias
Co-Founder & CEO
David has been leading advancements in agribusiness, manufacturing and supply chains for almost eight years. Always a problem solver, he started his career in medicine. Today, his passion for technology—and how it can be used to solve complex problems—inspires him to completely reimagine the agribusiness sector through fintech. Through data, David has changed the narrative of what's possible; supporting producers to access more flexible working capital and removing the traditional limitations. He's made it easier for producers to leverage information, drive financial outcomes and support their sustainability claims. David is a transformational change-maker at the forefront of this industry shift into the digital age.
Ben Lyons
Co-founder & Non-Executive Chair
Ben is a thought leader and a trusted voice in the agriculture and finance sectors. With more than 30 years' experience, he's helped FSCO revolutionise the industry through data and technology. Ben's passion for fintech and agtech gives him an in-depth understanding of the sector at large. He holds a PhD in Ag Economics and has focused on international commodity transactions and how they can be improved. Throughout his career, Ben has worked in various agriculture industries and cultures around the world. Today, he is driven to make the terms of trade for food producers, packers and processors more proactive through FSCO technology.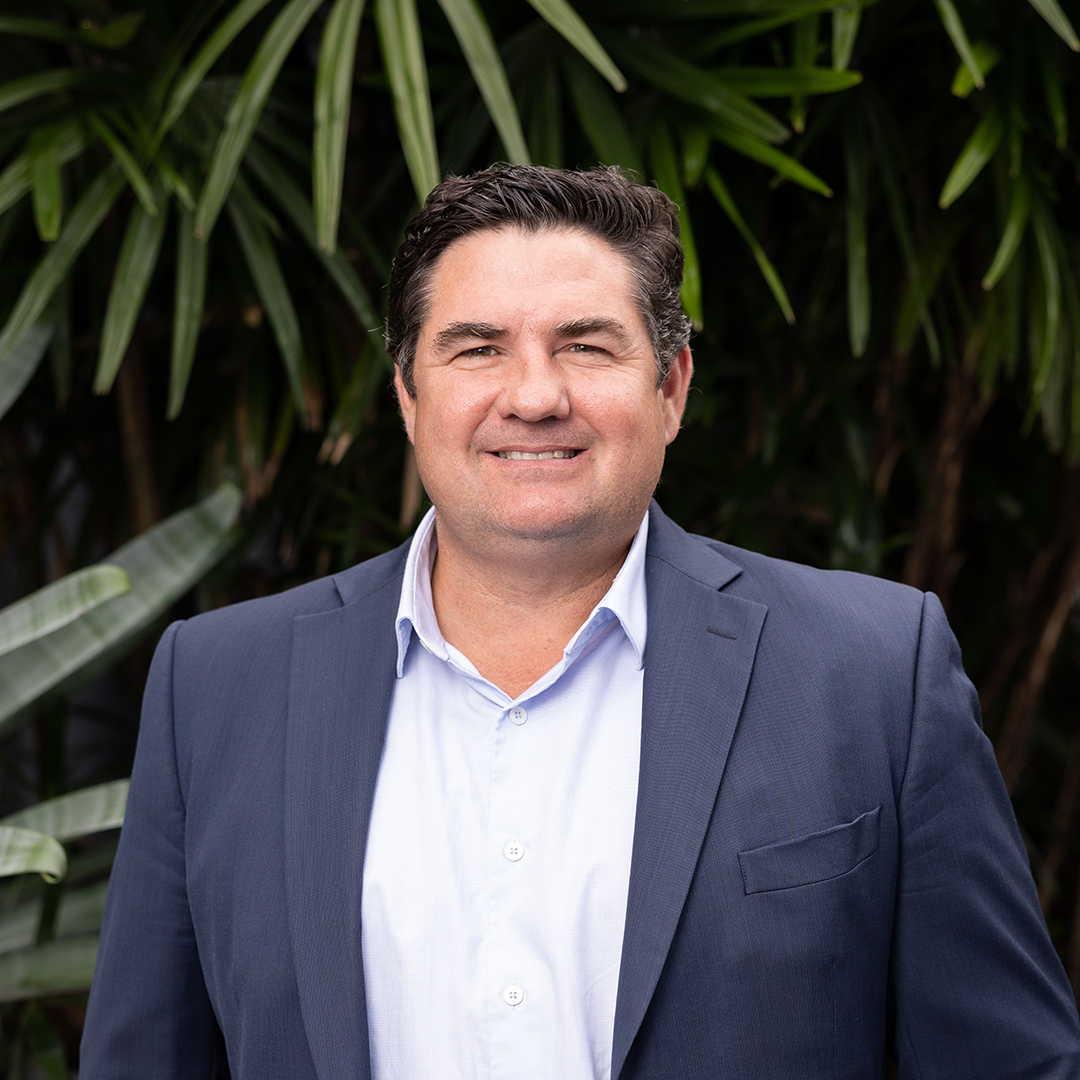 Axel Levitan
Chief Revenue Officer
Axel has worked across banking, agriculture and blockchain sectors for more than 17 years. He brings a wealth of global experience, having worked in Australia, New Zealand and the United States. With specialist skills in global financial decisions, Axel is driven to improve the outcomes for producers by empowering them to take a greater share of their outputs through data.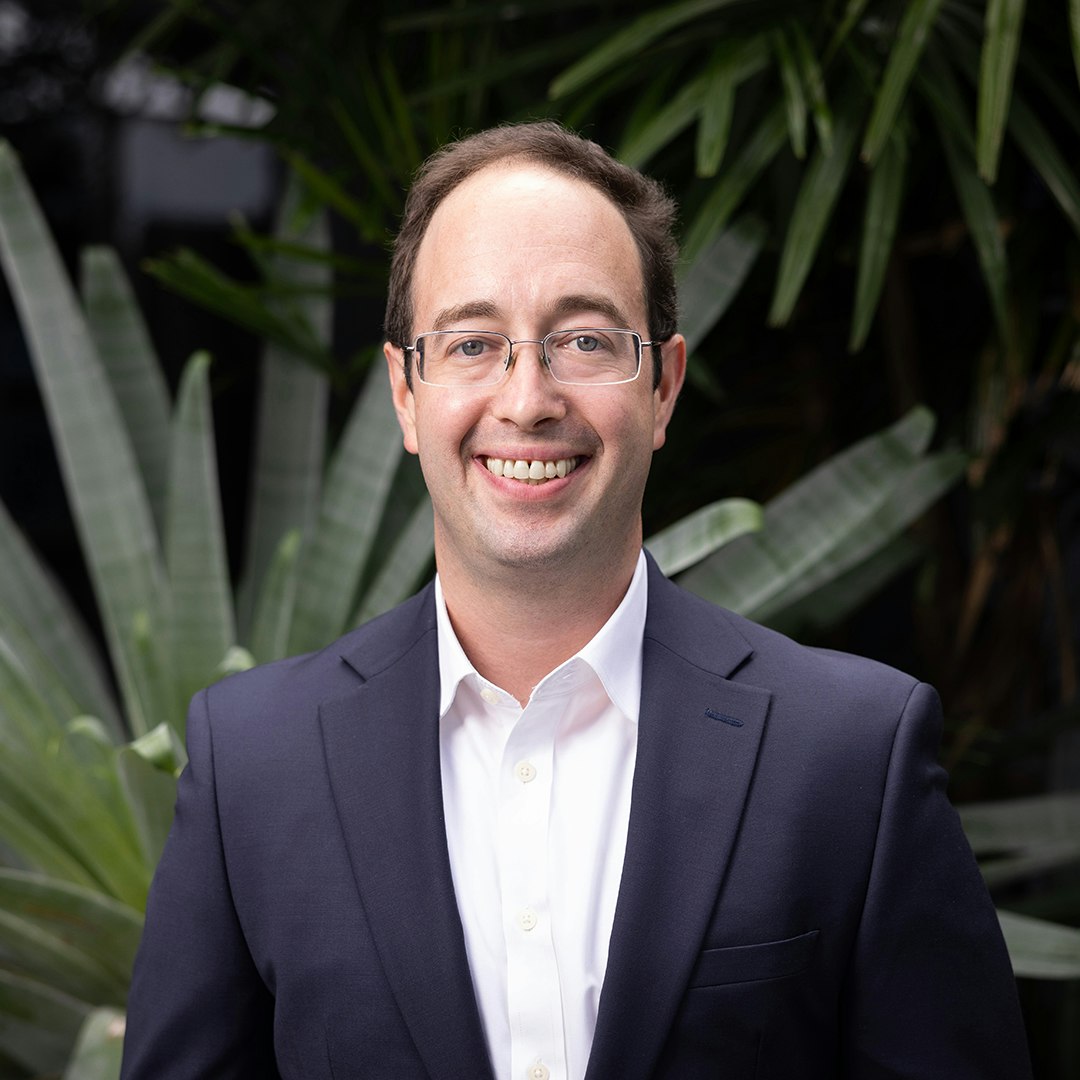 Georgie Uppington
Chief Operating Officer
Georgie's extensive expertise is backed by more than 20 years of experience in large-scale project management. A proven leader, Georgie has worked across multiple industries—but hasn't looked back since moving into fintech. Her problem-solving and analytical skills allow her to understand existing supply chain issues, use key data to change the traditional funding narrative and streamline access to flexible capital. Georgie is excited to transform the finance industry for the better with FSCO, by digitising payments and revolutionising the agriculture supply chain.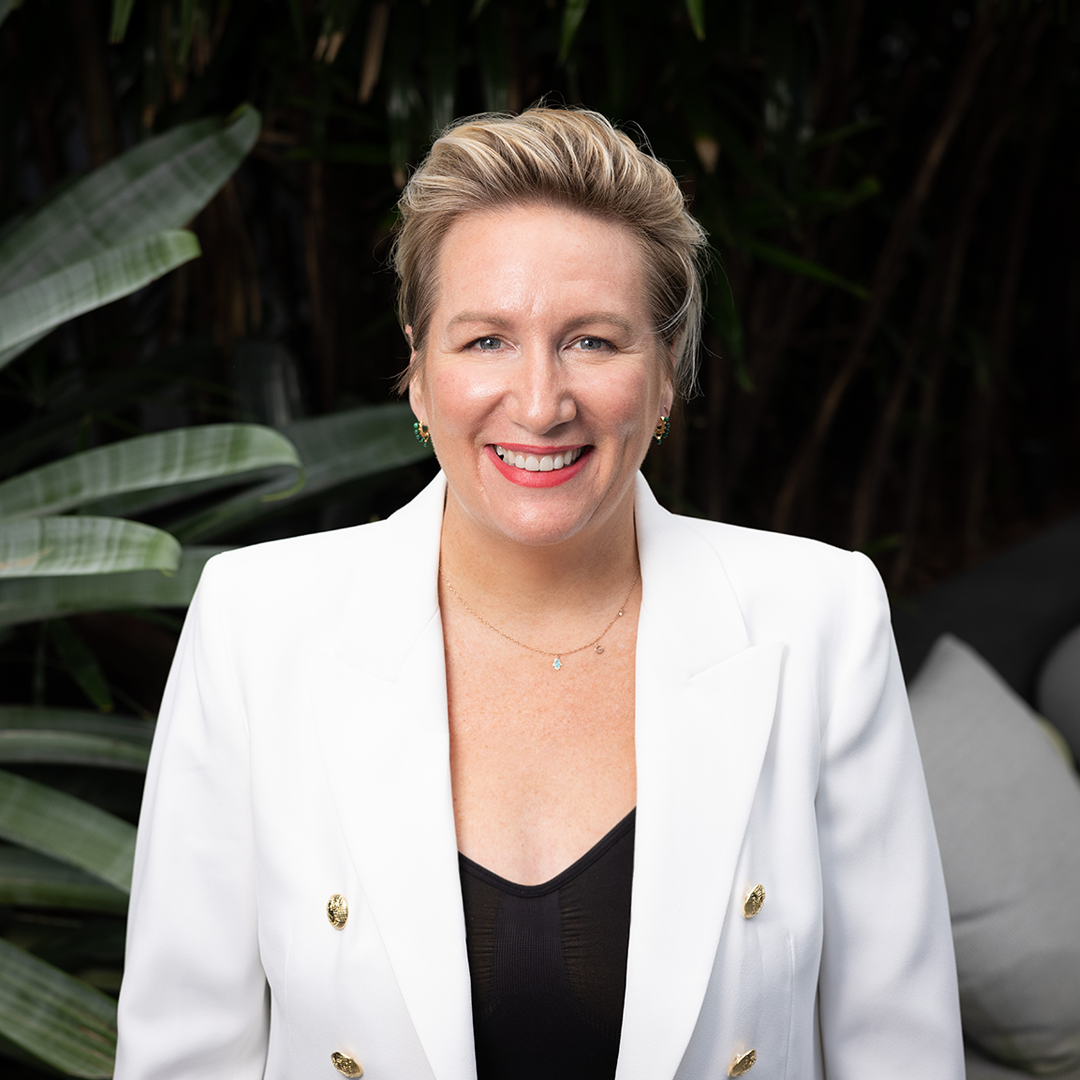 Andrew Cox
Chief Technology Officer
Andrew is passionate about technologically transforming the traditionally slow-adopting agricultural industry. With 22 years' experience in global markets, he's excited by the opportunity to revolutionise invoice financing through raw data and provide better solutions that help the entire supply chain access funding. Andrew combines his extensive knowledge of building technology and products to make financing easier in agriculture.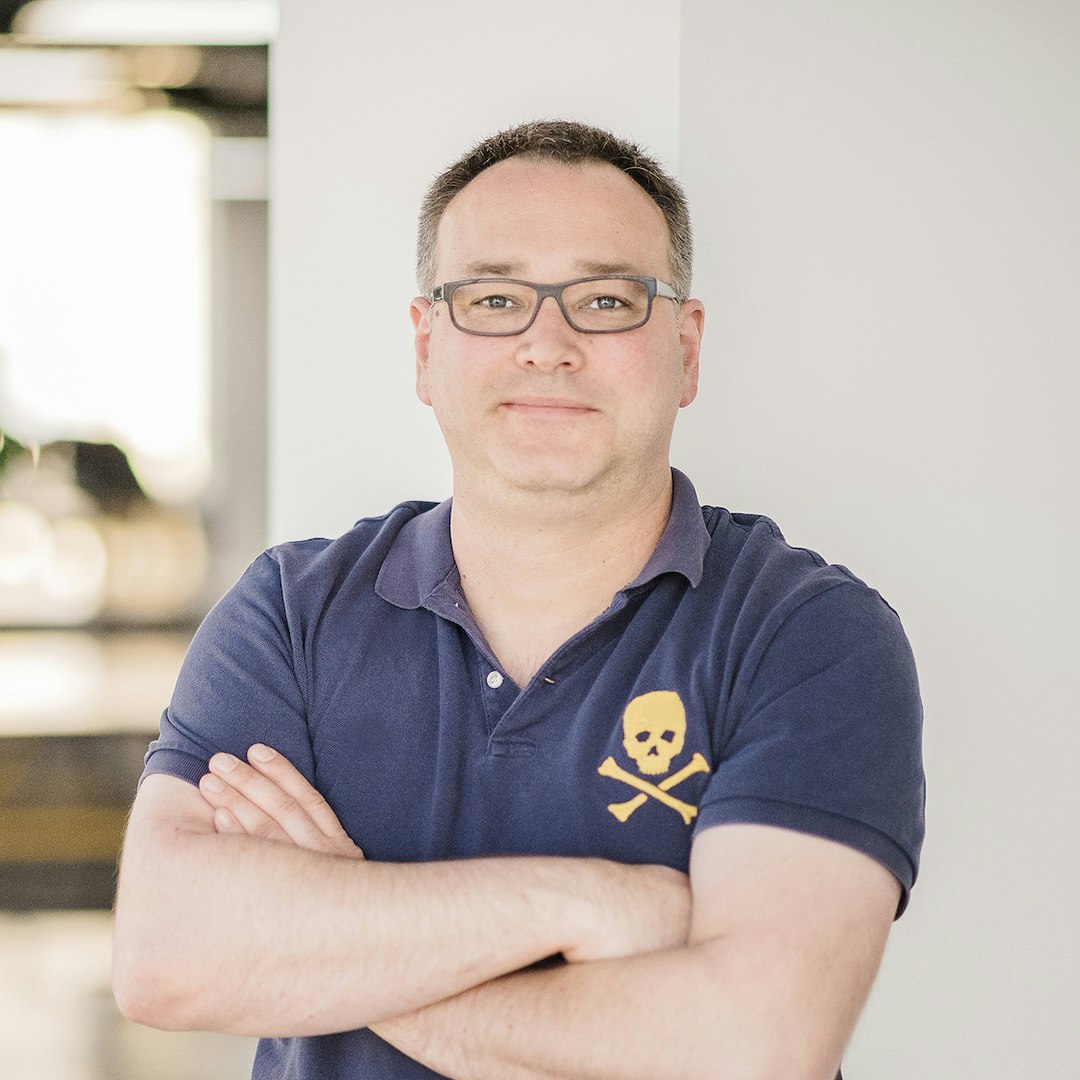 Hamish Crittenden
Head of Research
Hamish brings over 20 years of global experience to FSCO. He is an established technology leader and highly motivated problem solver with vast cross-sector experience in finance, health, science, biosecurity, education and agriculture. An invaluable member of the FSCO Team, Hamish plays a key role in helping us build financial tools that decentralise and revolutionise supply chain financing for producers. His goal is to make finance more available, dynamic and transparent with FSCO technology.