For us, it's always been about innovation. Whether that's building a data-backed track record or securing the right funding at the right time. We've been there, empower our customers.
More than ever, our mission remains the same: to see the supply chain and agriculture sector flourish. And now, we're pursuing this passion with even greater clarity and conviction.
At the start of 2022, we took stock of our brand positioning. Rather than a brand revolution, we sought a brand evolution that reflected who we are today, what we offer and how we've grown.
Introducing FSCO. Our new name, logo and visual identity.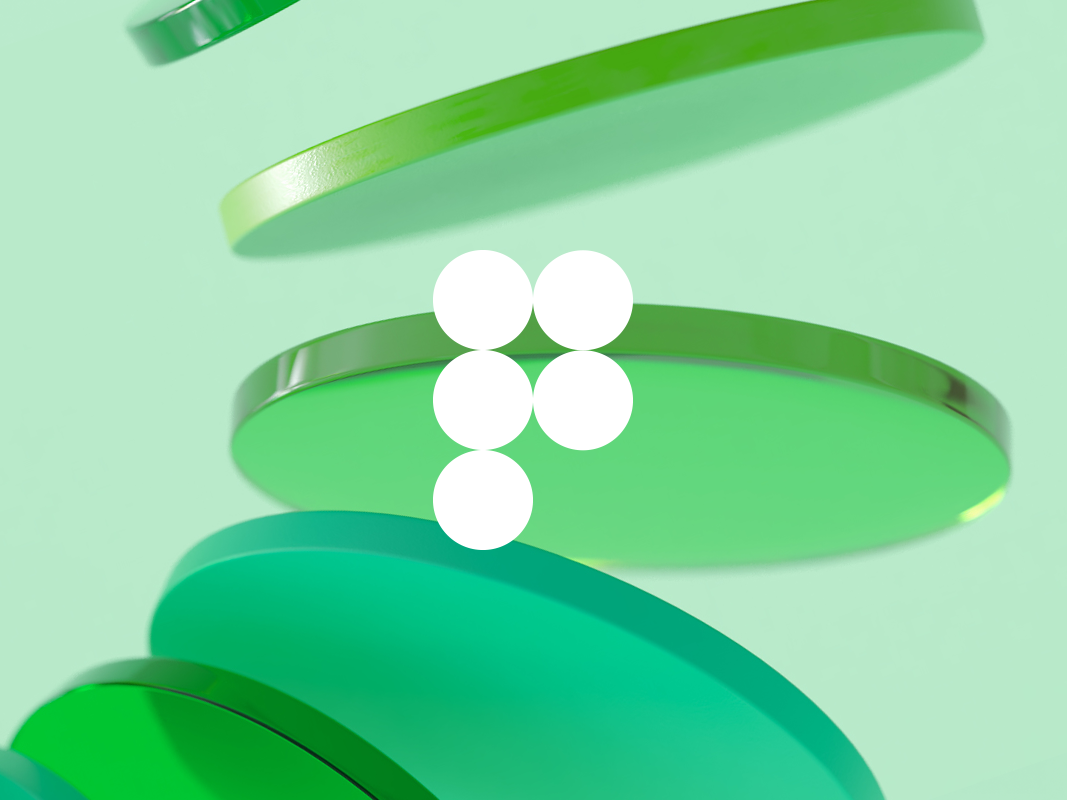 Our FSCO brand refresh captures our innovative spirit. It leverages a token graphic motif and tells the story of data capitalisation—from our logo to the 3D visuals.
Open finance. Open possibilities.
Our new brand positioning, Open finance, reflects our commitment to borrowers and lenders alike. It expresses our firm belief that organisational transparency can validate borrowing potential and de-risk the lending process.
Businesses are more than invoices and assets—they have a unique narrative. They're powered by people and have in-built potential. At FSCO, we see a world where this potential is realised; a world that's fairer, simpler and more open to new possibilities and technologies.
Did you enjoy this article?
Share it with a colleague.