Streamline ESG Measurement and Verification
FSCO are digital asset specialists allowing for meaningful and high-data governance outcomes for Government, Industry, and Financial applications. ESG digital asset types range from carbon retirement, reef credits, and other digital assets.
CBAM & Trade Related Offsetting
Digital Asset Treasury Management
High-Governance Workflows
Credentialing for Export Markets
Tokenize and Prove ESG Measures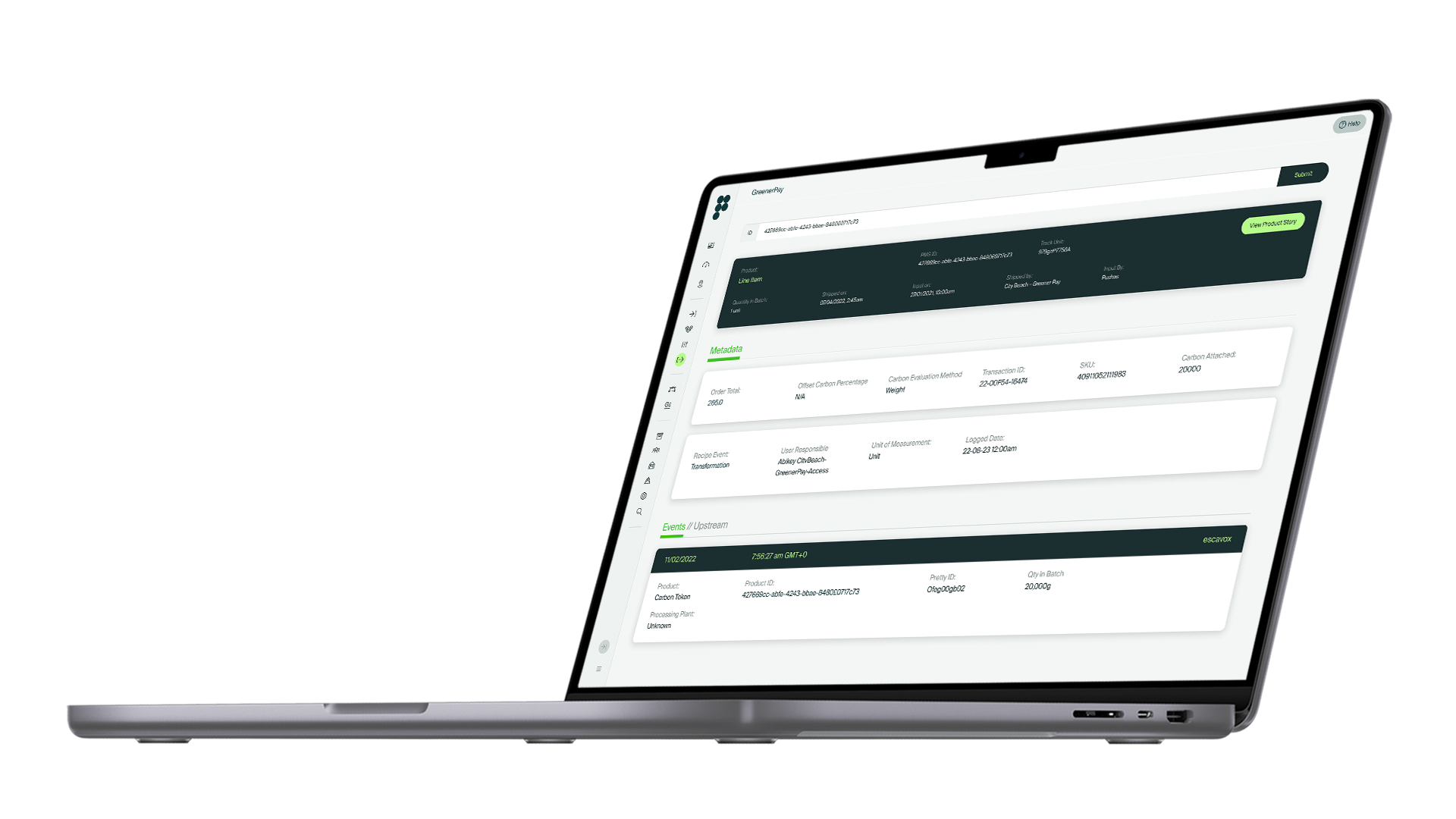 Enhance Stakeholder Trust and Reputation

Benchmark Against Peers and Regulatory Standards
We are doing innovative work with government & government regulators, and we're privileged to debut our innovative offset-embedded trade payments work with Mastercard Multi-Token Network, live in London in August 2023.
"We're making the future of digital assets more accessible. This August (2023), FSCO joined the first-ever Mastercard Multi-Token Network Innovation Sprint to create real-life use cases for businesses using blockchain technology. These efforts help pave the way for the broader adoption of digital assets, while also expanding choice and driving competition."
Mastercard
MTN Product Team