The right lending at the right time.
FSCO Capital uses flexible, fast and innovative funding methods that look at your real potential. We get to know your operation inside-out, offering solutions perfectly matched to your needs.
Centralised and decentralised finance options
Access to funding sources
Accelerated 
funding approvals
Access better capital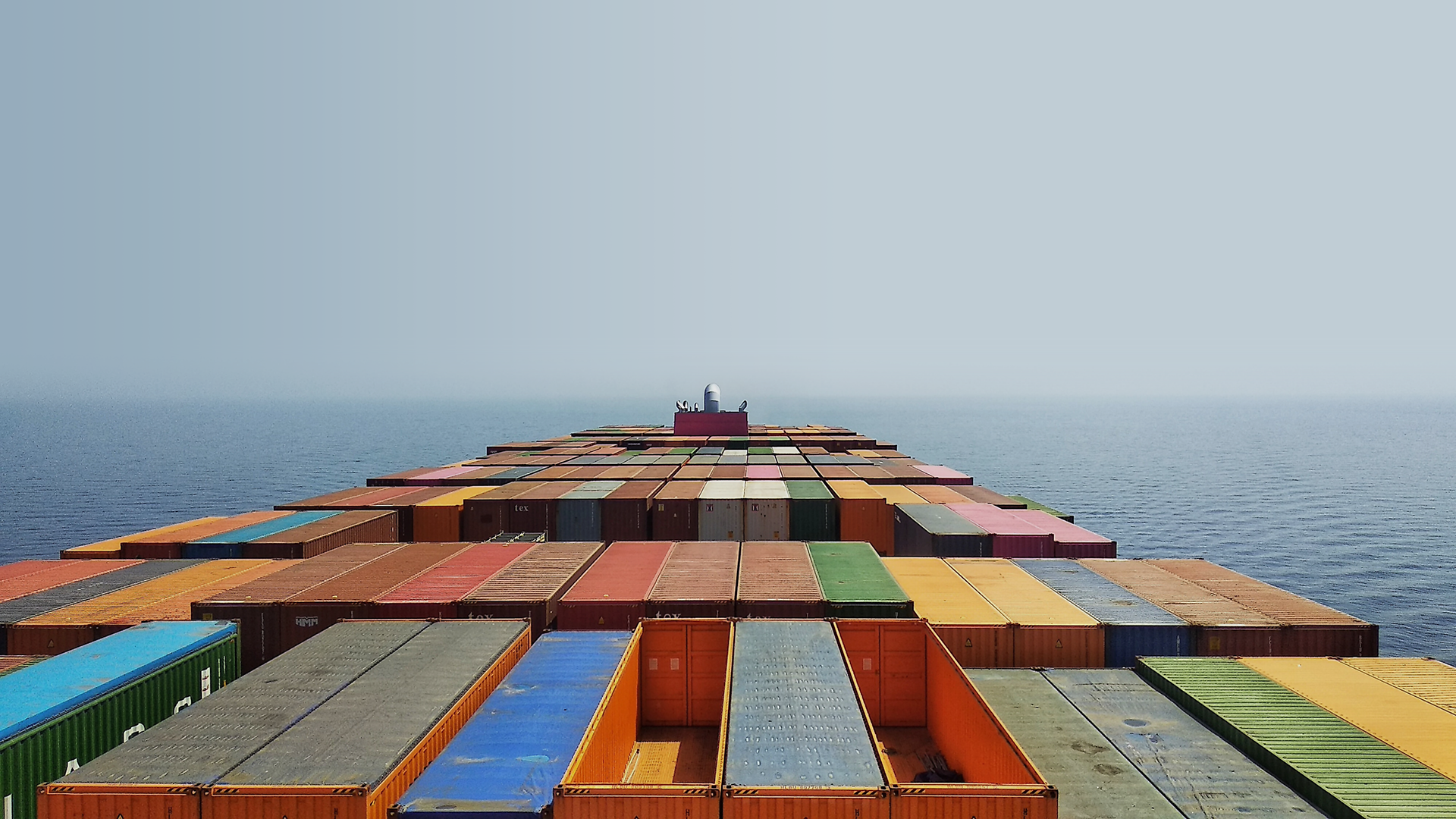 Access centralised and decentralised finance partners.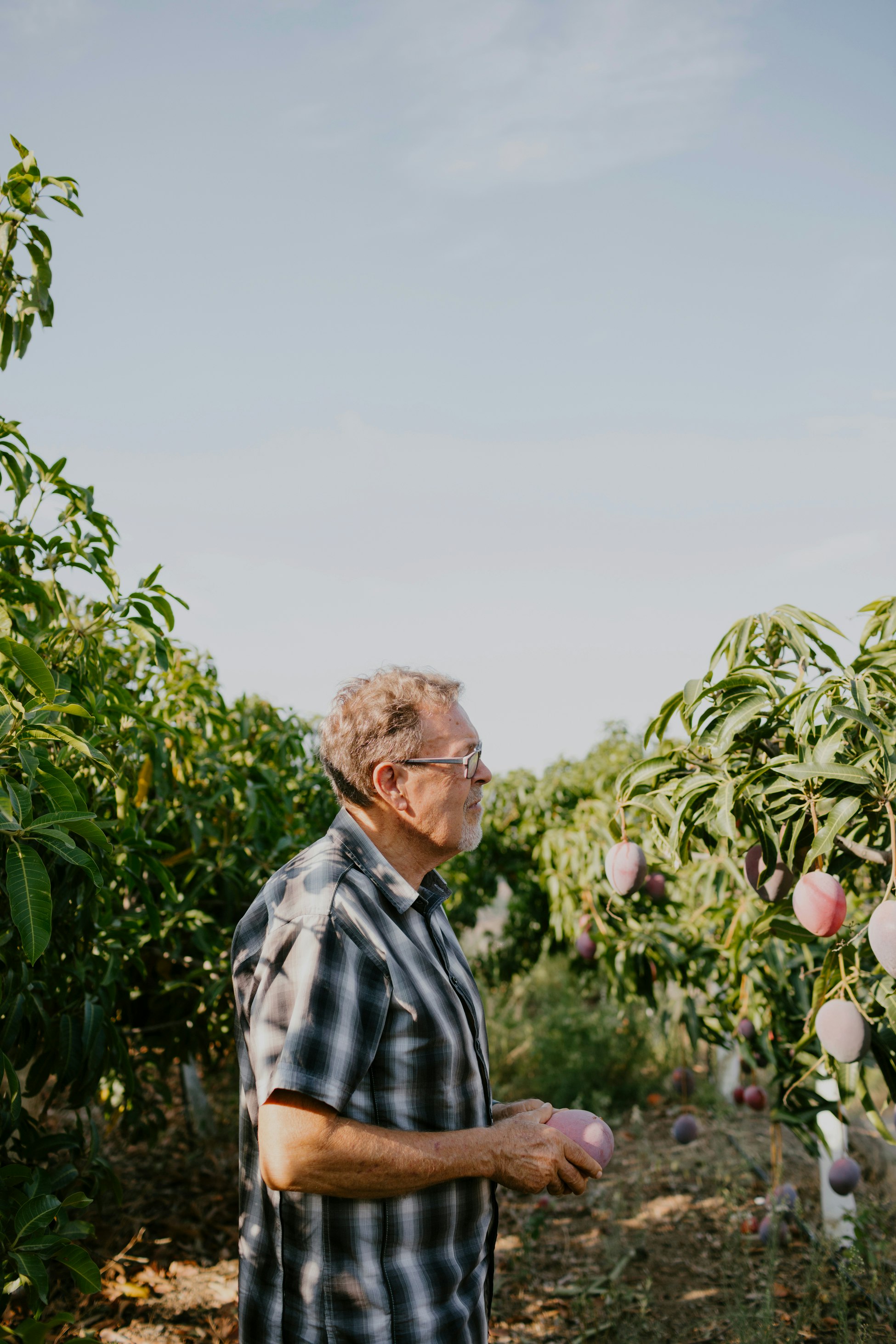 Flexible lending terms designed to support you.
"FSCO is a brand new, cutting-edge service that puts Australia at the forefront of supply chain digitisation. We got involved with FSCO for provenance, but it's the finance add-on that's been a game-changer for us."
Customer since 2019
Antony Allen – The Avolution