Streamline, simplify and clarify.
The digitisation of Agriculture and Supply Chain empowers the sector to become more insight-driven and efficient. Our industry-leading PMS app captures comprehensive operational data from a variety of sources. The ongoing data flow and automation provides easier data consumption and greater visibility to any supply chain business.
Improve traceability and provenance
Integrate with your digital systems
Digitise your supply chain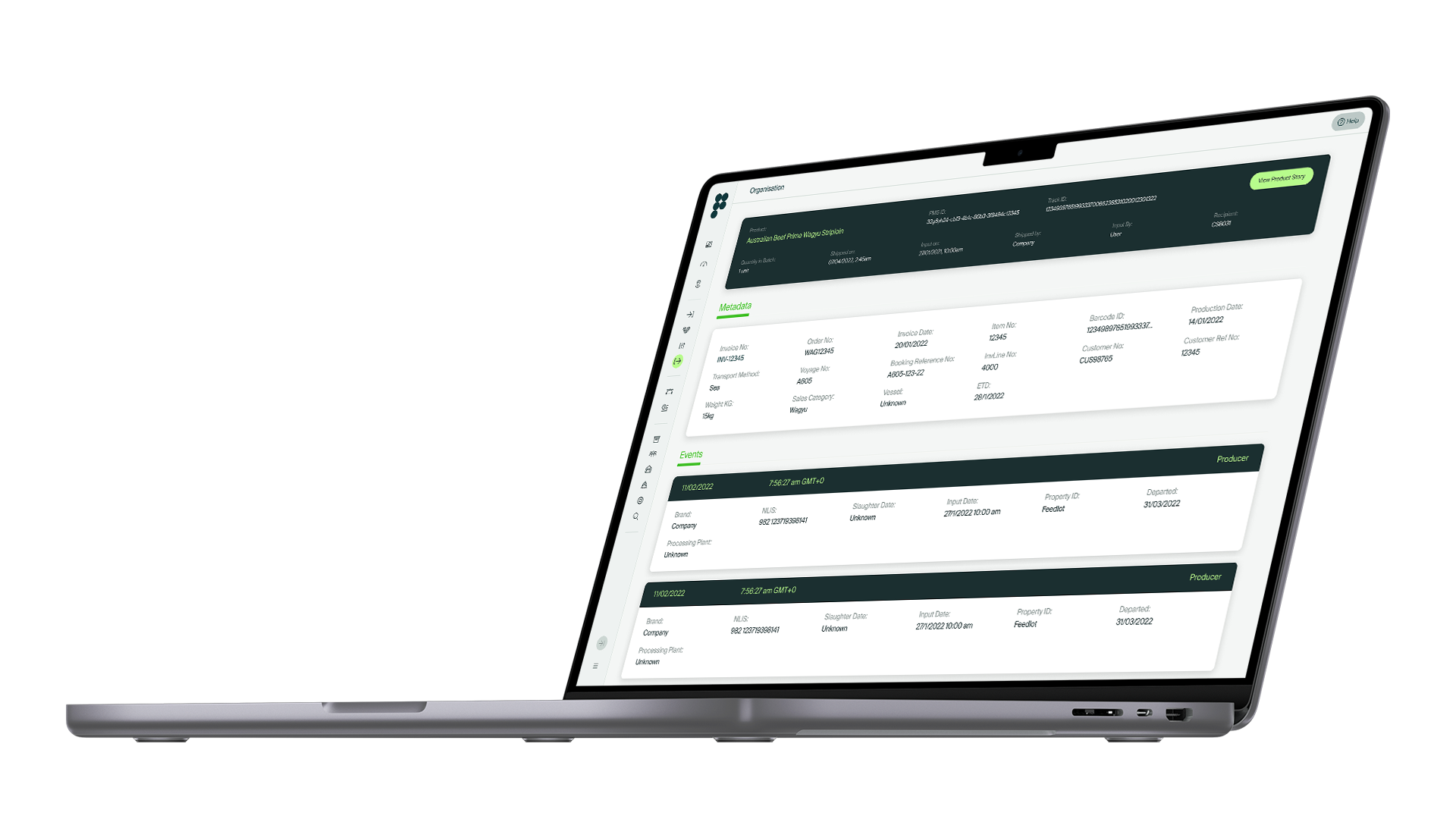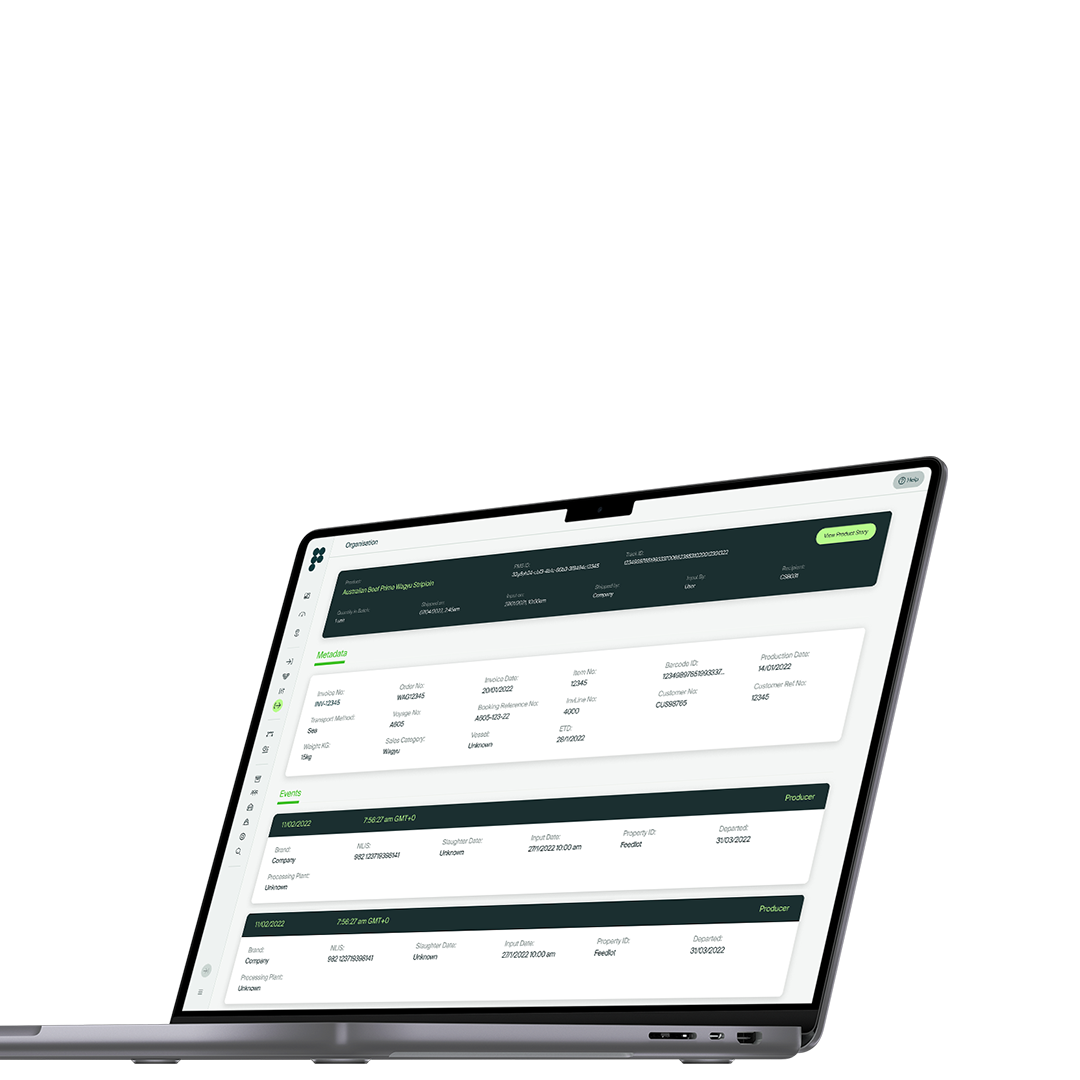 Use operational data to validate your product claims.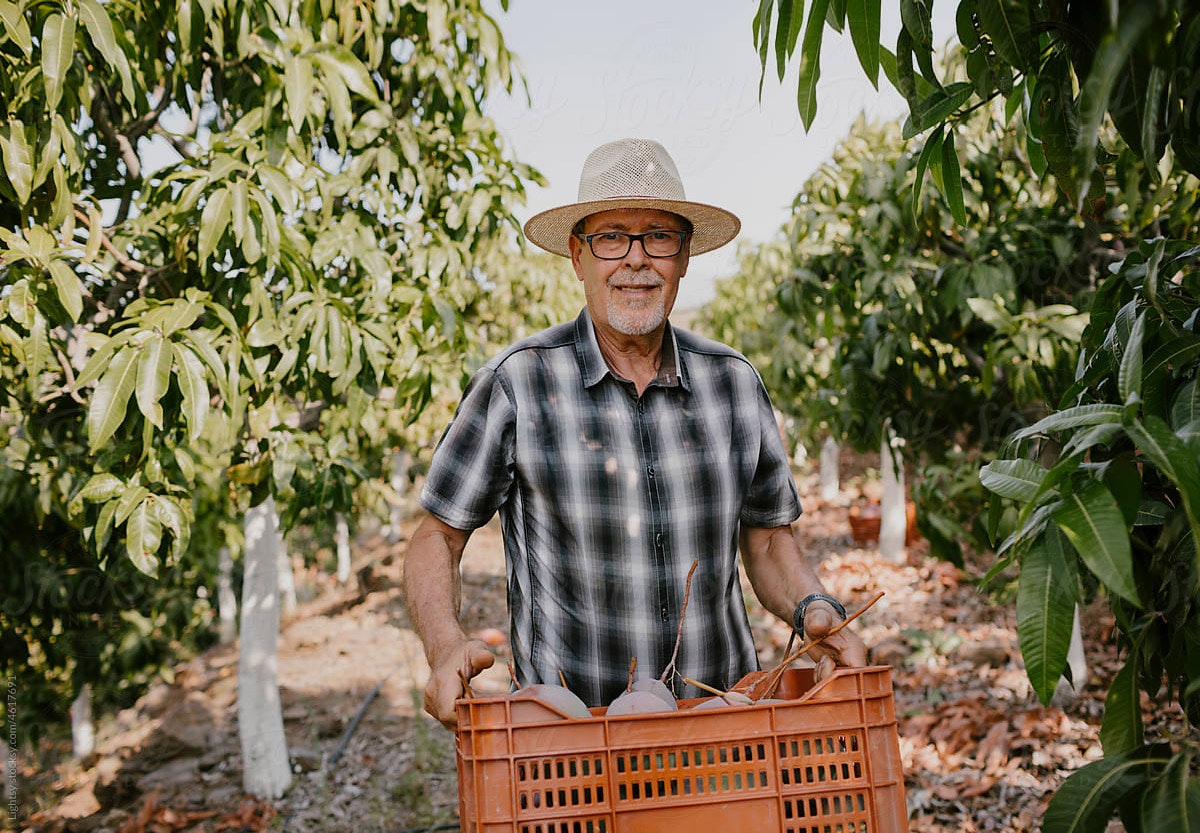 Analyse data with value-adding insight.
"FSCO is a brand new, cutting-edge service that puts Australia at the forefront of supply chain digitisation. We got involved with FSCO for provenance, but it's the finance add-on that's been a game-changer for us."
Customer since 2019
Antony Allen – The Avolution