We're making the borrowing and lending experience better.
Our products de-risk lending, ensuring lenders have complete confidence and peace of mind throughout the process.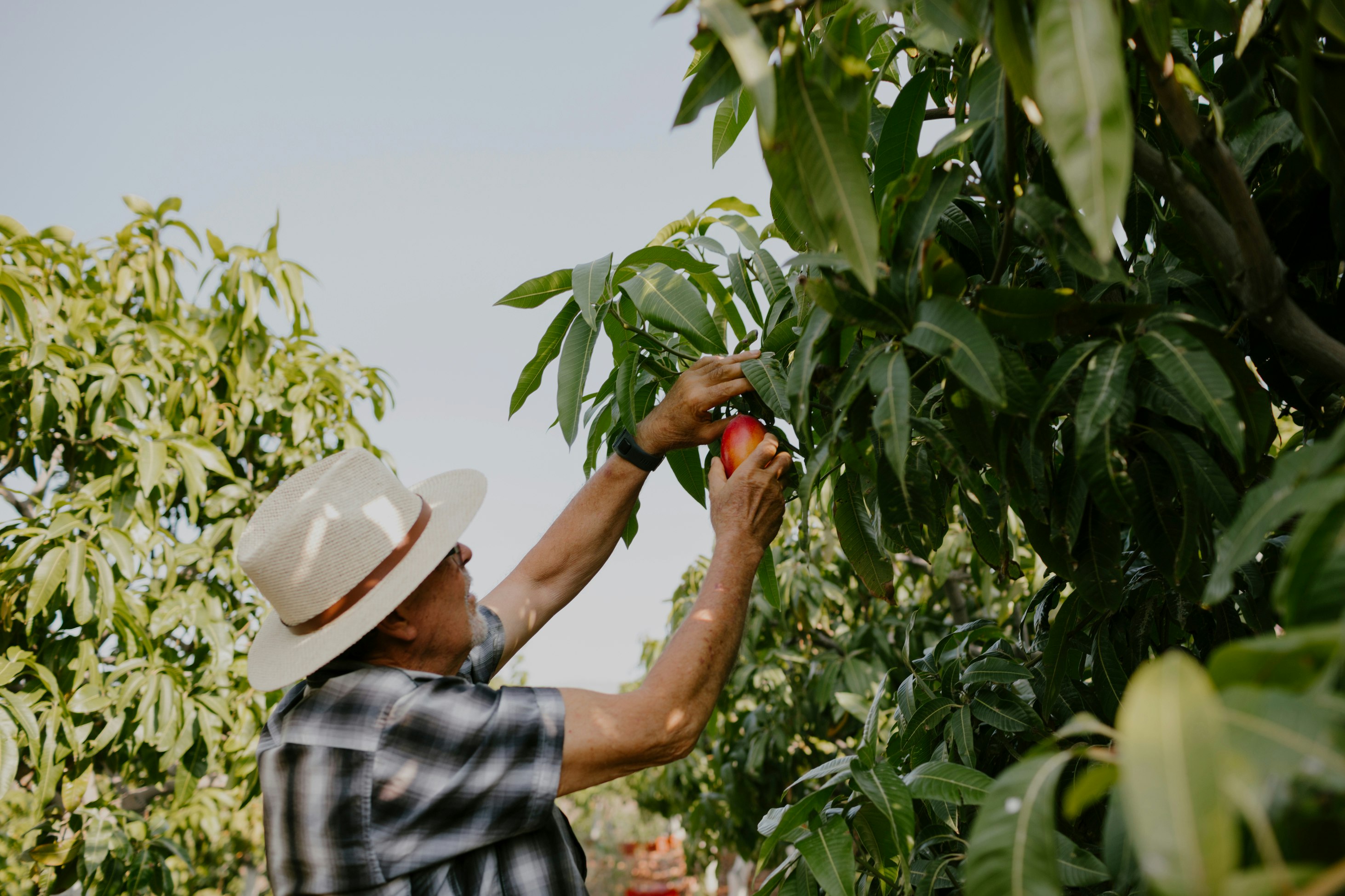 FSCO bridges the gap between borrowers and lenders. We help supply chain and agricultural companies access capital at better than market rates.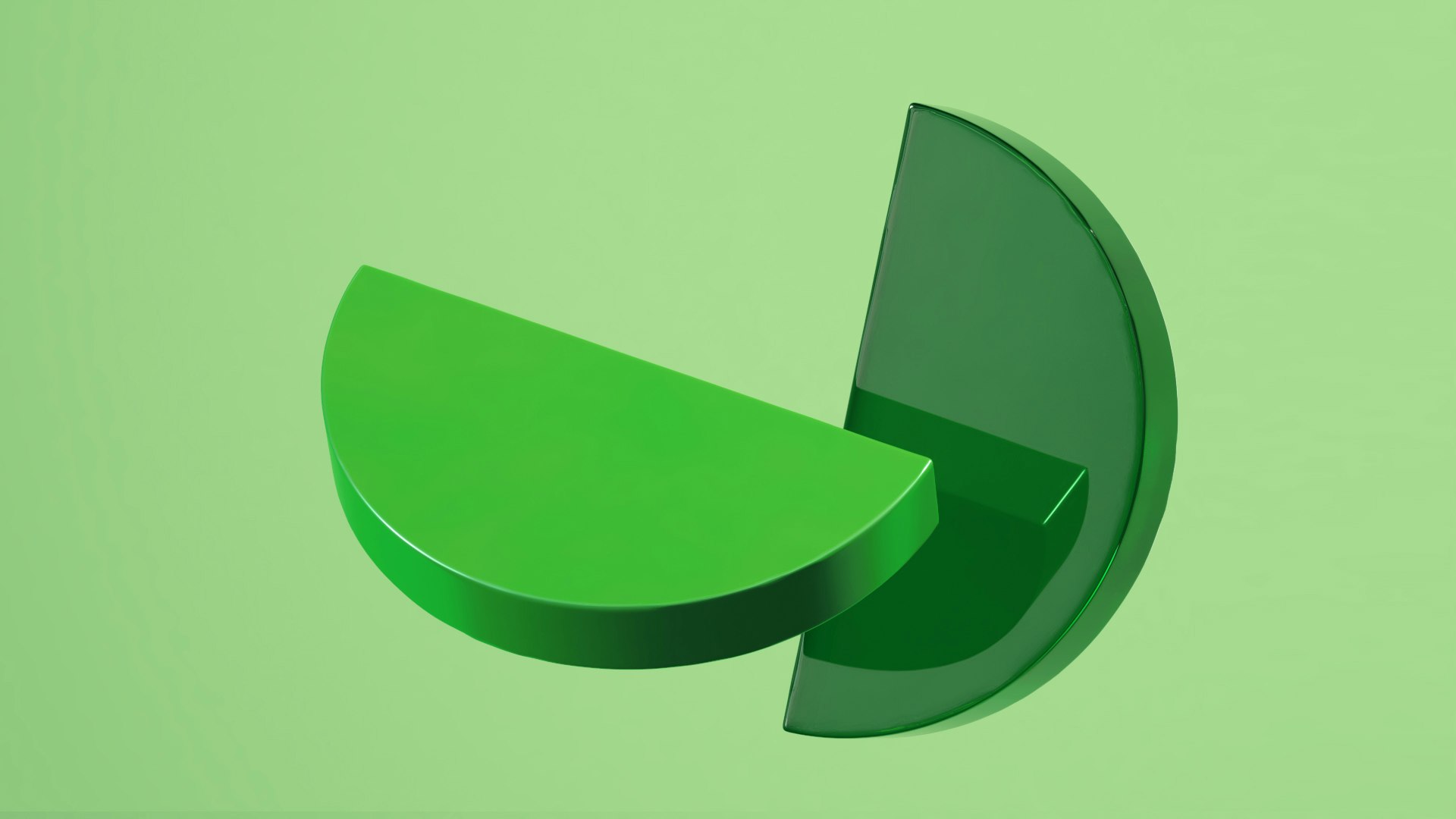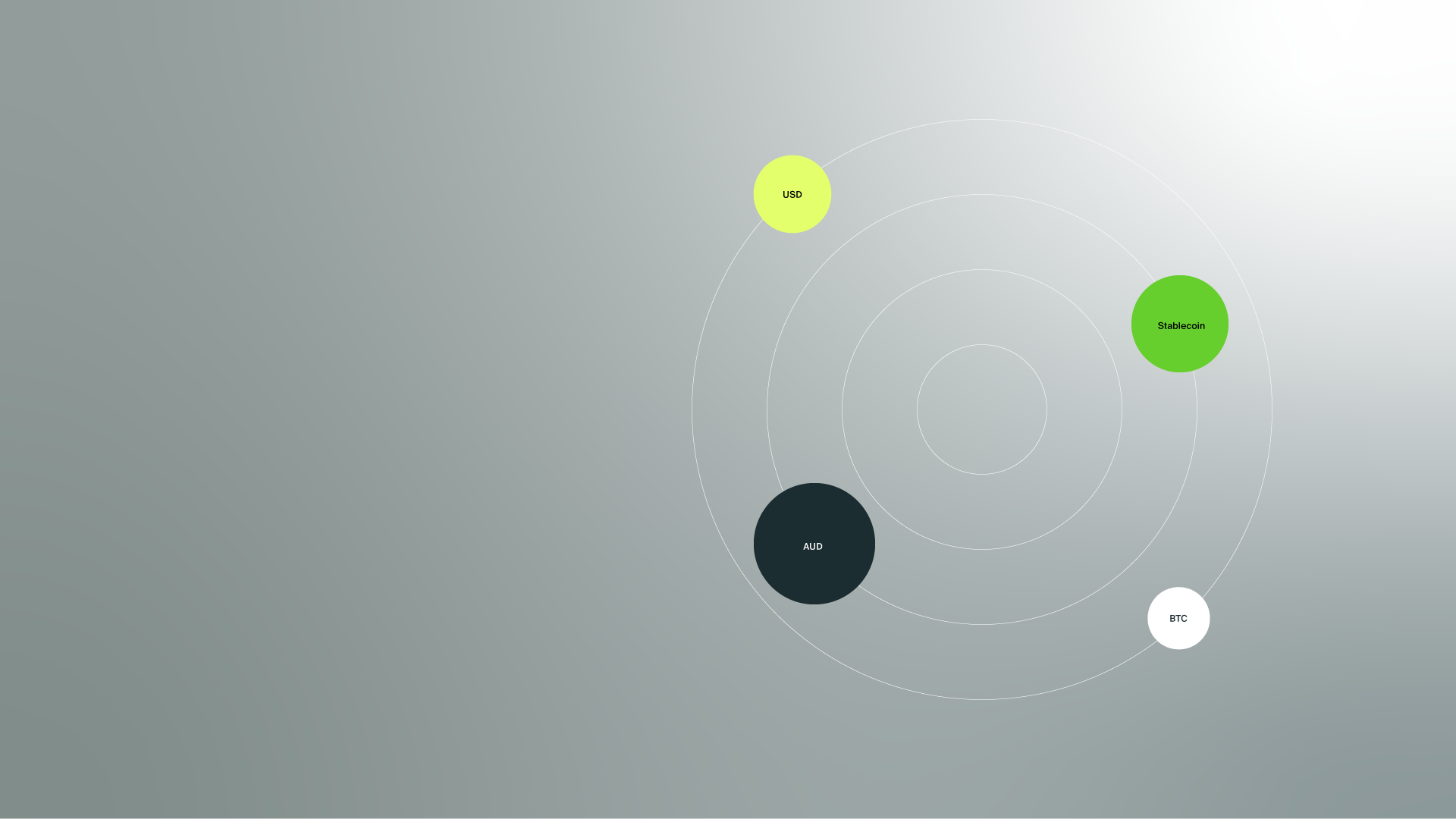 We understand you have unique needs.
Let's be straight, traditional funders don't know Agriculture and Supply Chain like we do. FSCO is dedicated to procuring finance and brokering terms to support your unique operations.
Traditional funding method
Conservative funding methods don't work in the borrower's favour. Lending is limited and, quite often, borrowers face costly roadblocks.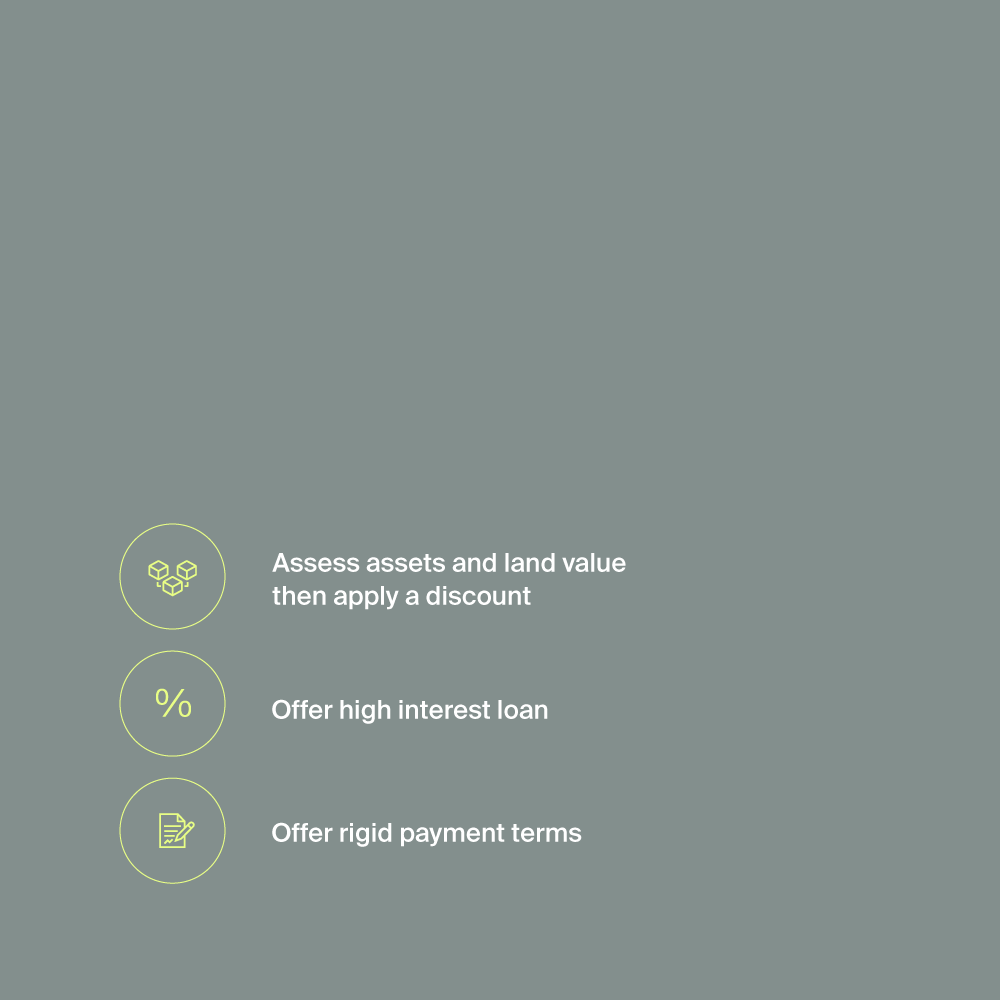 Our funding method
Flexible, fast and forward-thinking, our funding methods look at your real potential. We get to know your operation inside-out and offer solutions perfectly matched to your needs.